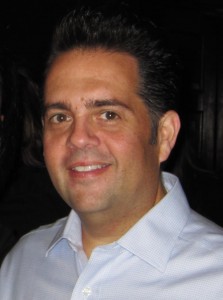 Hello! My name is Michael Bonafede and I live in College Station, Texas.  I have always enjoyed being behind the camera and taking photos that are natural and un-rehearsed.  For me, photography is about capturing moments in time with the ultimate reward being the happiness people show on the their faces when viewing my photos.  I focus on capturing the mood and emotion, taking people back to the time and place when the photo was taken.
I especially like to photograph people in family atmospheres where you can feel the laughter and see the love.  My most memorable photo trips have been with my younger brother Anthony Bonafede who is my favorite photographer and has inspired me in my photography ambitions.   I admire the patience and skill he takes with his shoots and his post-camera work is fantastic especially when editing or fixing that photo that has something that needs to be added or subtracted.  I have learned the most from him.
Some of my other passions include web site design, IT consulting and, above all, spending time with my family.  I have an amazing wife, two children and two dogs and capturing family photos is both a challenge and fun at the same time.
Thank you for visiting our website.  If you are looking for a custom web site  or if you have any questions please  contact me.  If you are looking for your photos please visit my online photo gallery which contains many of the public event photography that I have done.  If you need access to any of my private albums you can contact me for a link and password.
Ciao!