Recent Shoot History: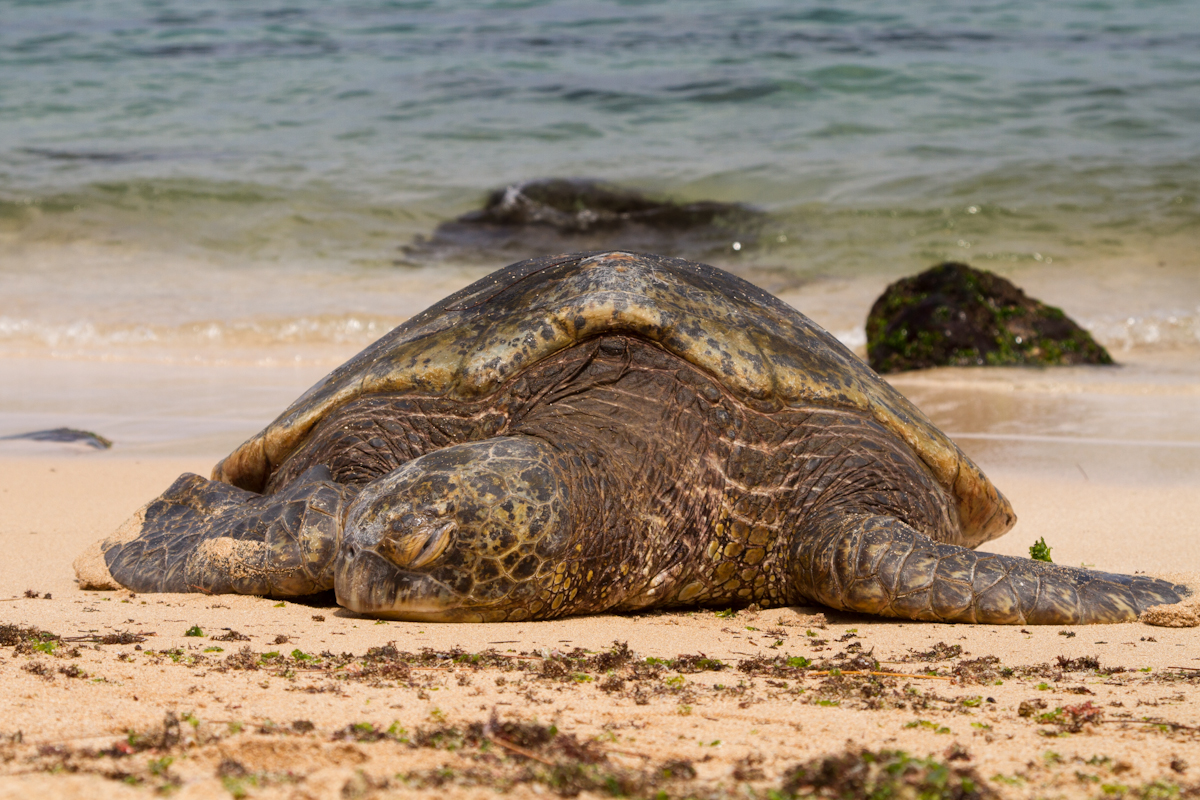 Hawaii
Hawaii was an amazing place for photography.  Vince and I took a photo excursion and was able to capture some great images… so many that I have yet to go through them all.  The sun rises and sun sets were fantastic, every day they were completely different.  This turtle on the beach was pretty amazing too- I scheduled his photo shoot for early in the morning but he showed up late, it was tough to get his best side with the harsh light of the afternoon.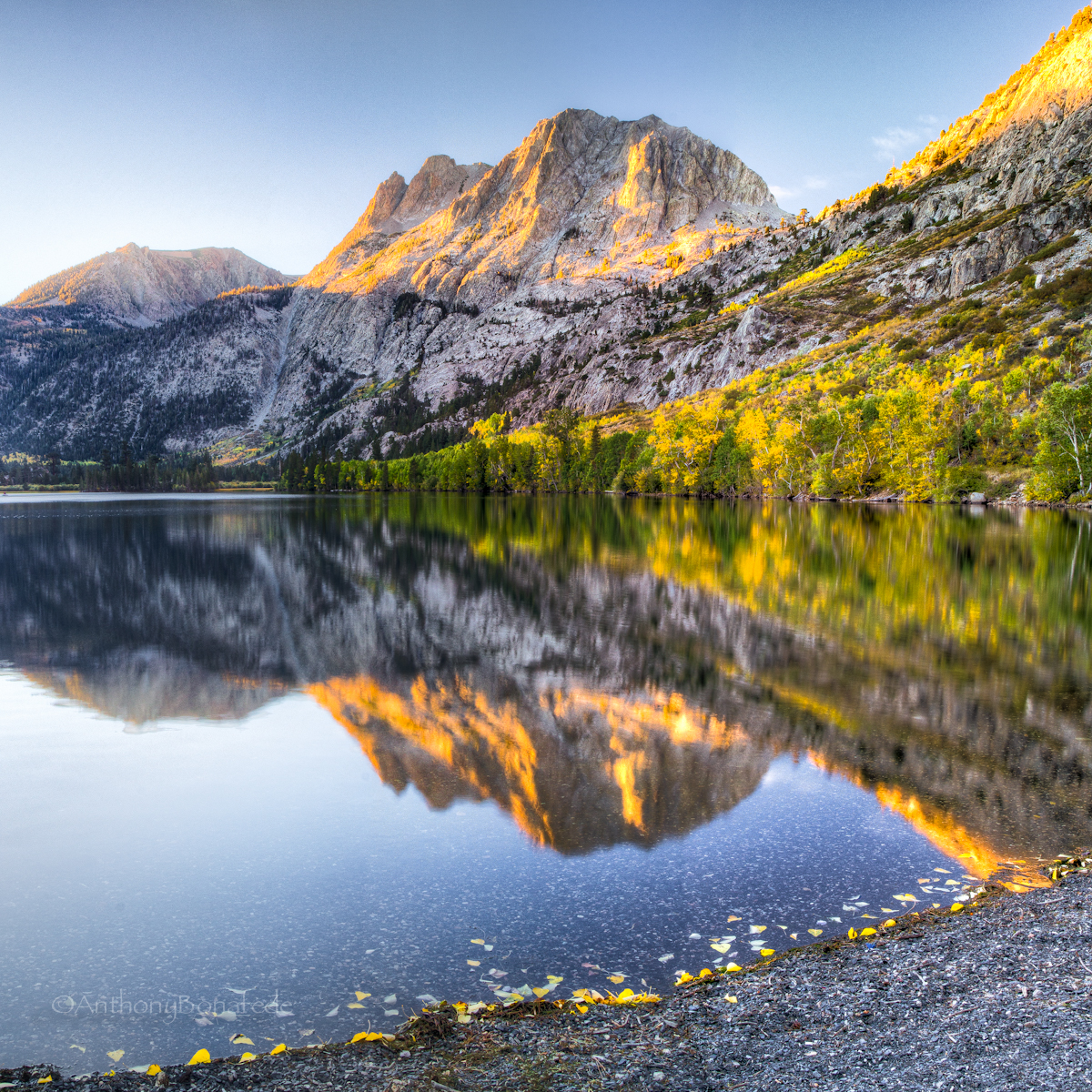 Eastern Sierras
Another all night run to the east side of Yosemite in search of fall colors in the Sierra high country.  The Aspens on the June Lake loop were getting close to it's peak color for the season was the mission.  This was a trip that I have missed for the past couple of years and it was great to finally get there.  There was a scheduled pit stop at "tunnel view" overlooking Yosemite valley to catch some star trails.  We also got the opportunity to shine our high powered flashlights on the climbers on El Capitan and they flashed us back… they had nothing else going on.  It takes climbers around 4 days to make the climb, spending the night hanging from ropes is part of the deal.